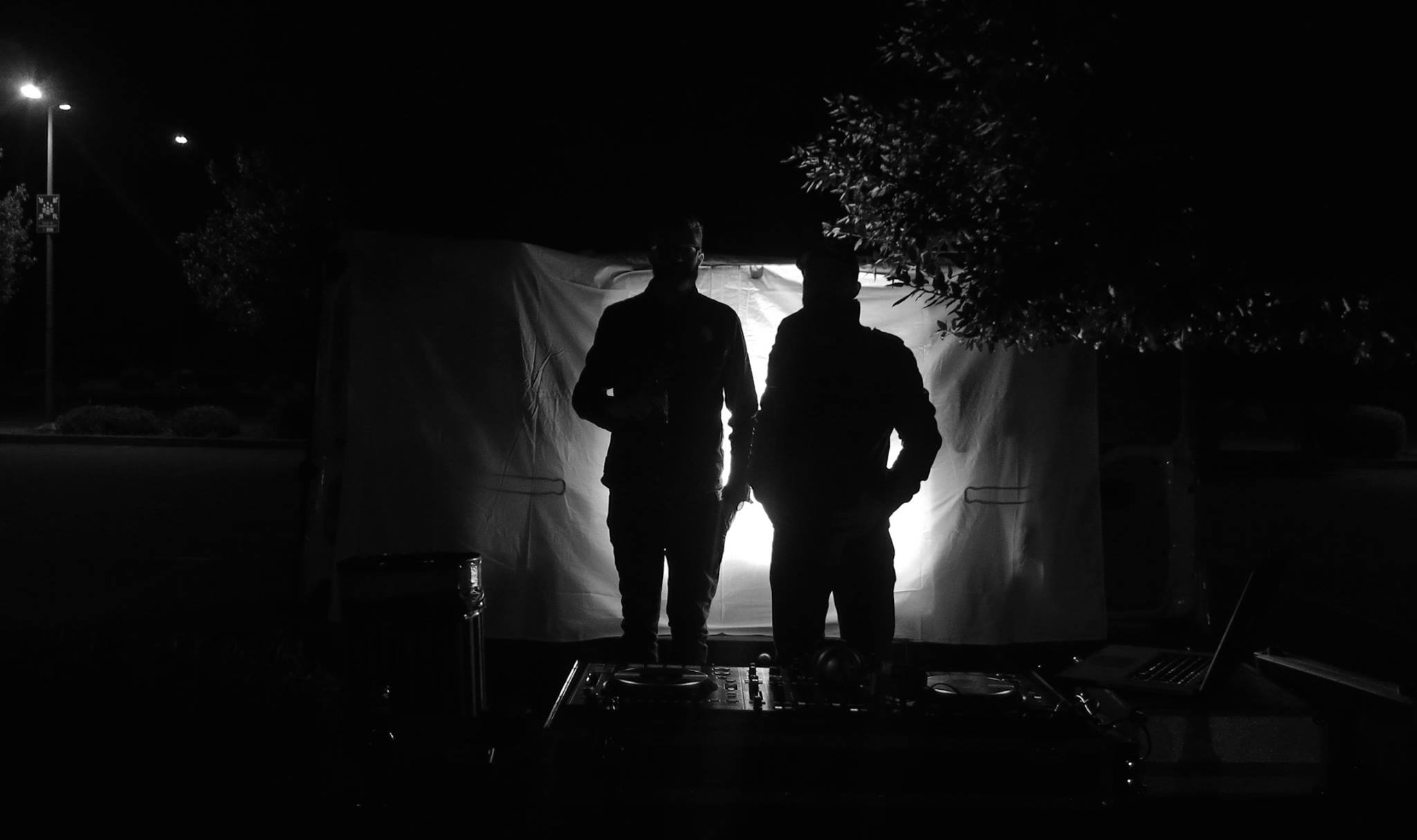 [FR version]
OS - Pas de concession, retour à l'essentiel, au squelette.
Dans le show toutes les vidéos, les lumières, les sons, tout ce qui attrape l'œil et l'oreille est façonné, formé, musclé pour ramener chacun aux sensations fondamentales, aux perceptions spinales. Les musiques ne s'adressent pas qu'aux cerveaux mais aux crânes, pas seulement aux organes mais aux os, pas uniquement aux cœurs mais aux côtes... Et parfois les sons et les images se servent aussi du corps. Les "kicks" palpitent au rythme des myocardes, les "snares" sont nourris d'expirations extatiques et les "boucles" remplacent les respirations. Quand la rencontre advient entre les corps transis et la musique viscérale alors le souffle est unique. Évident. Vital.
[UK version]
OS - No compromises, a return to the essential, to the skeleton
In the show all the videos, the lights, the sounds, everything that catches the eye and the ear is developed, shaped, pumped to bring us back to the fundamental sensations, the spinal perceptions. The music is not geared towards just the brain but also the skull, not just the organs but also the bones, not just the heart but also the ribs... And sometimes the sounds and images use the body too. The "kicks" pound to the rhythm of the heartbeat, the "snares" are fueled by ecstatic exhales and the "loops" replace the respiration. When the entranced bodies and the visceral music become one, the breath is unique. Obvious. Quintessential.